Stories: Khalid, the Bird Man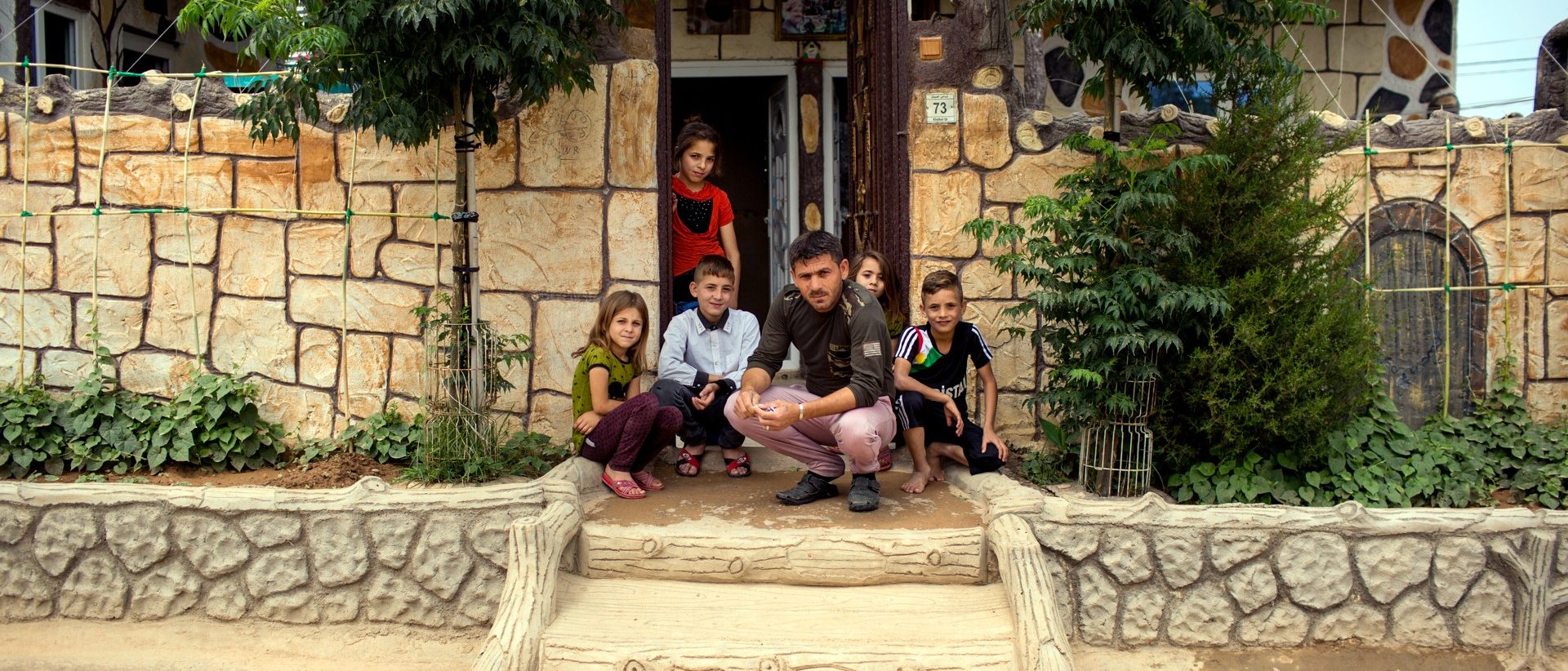 Stories: Nohad's Family outside their Domiz Home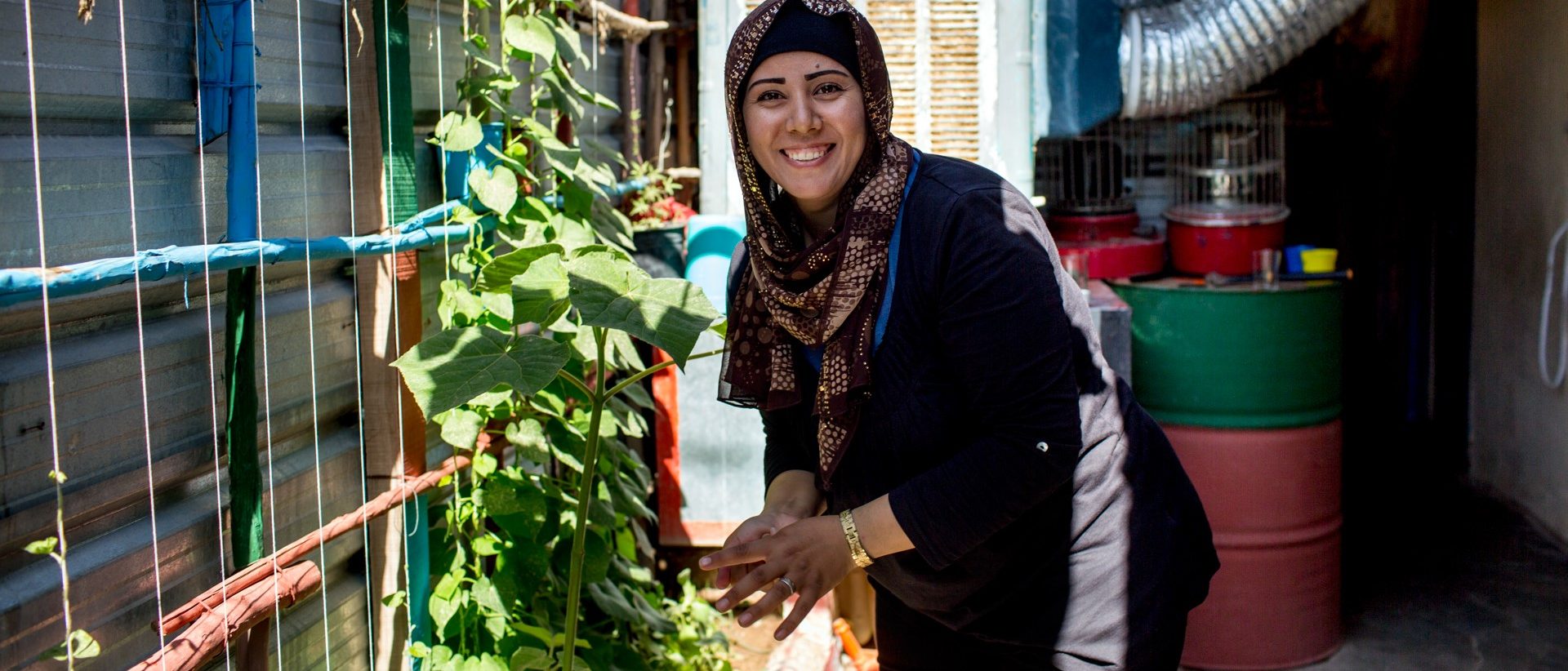 Stories: Aveen, in her Courtyard Garden
One Garden At A Time: The Lemon Tree Trust's Story
The Lemon Tree Trust restores dignity, brings beauty, ignites hope and offers economic opportunity to refugees and displaced people, one garden at a time. Gardening is a powerful force for good and our vision is to bring gardens and gardening initiatives to every refugee community in the world.
War Gardeners: A 100 year history of supporting POWs and refugees through seeds
A hundred years on from providing seeds to WWI prisoners of war, the Lemon Tree Trust is working with the RHS to supply seeds to Syrian refugees in Domiz camp, Kurdistan region of Iraq – with Sue Biggs, Director General, RHS and Tom Massey, designer of the Lemon Tree Trust Garden at the RHS Chelsea Flower Show 2018.
An Unexpected Road to Chelsea
The inspiration behind the Lemon Tree Trust Garden at the RHS Chelsea Flower Show 2018, with garden designer Tom Massey.
Individual Stories
Growing Home
Growing Home is an interactive web documentary that presents interviews with refugee gardeners in Domiz camp, Northern Iraq, who were part of the 2017 Garden Competitions run by the Lemon Tree Trust.
Growing Home is created by the interactive storytellers from Scrollytelling, (Amsterdam, the Netherlands), whose members Martijn van Tol and Dirk Jan Visser also produced Refugee Republic in 2014, together with drawing artist Jan Rothuizen and web developer Aart Jan van der Linden.
Start exploring the gardens and gardeners of Domiz camp:
Gardens in Domiz
In 2017 we met Castro Youssef, a refugee film maker in Domiz camp. We purchased him a video camera to document our work and record the everyday life of refugees. Through his work we have been able to prepare a short film about Domiz camp in Iraq which explores the home gardens, liberation garden, and Crisis Response Garden kits.
Gardener stories: Meet Ahmed
Ahmed Ibrahim Ismail lives in the Azar neighbourhood of Domiz 2 camp. "I have a humble garden in my house, and I started working on it with my children two years ago. We have spent many good times in it, especially during the curfew for the coronavirus.⁣  ⁣"My garden contains 20 different types of roses and … Continued
Meet Hamid, our new Horticulture & Landscape Consultant
We're thrilled to welcome Hamid Abdullah to the Lemon Tree Trust as our Horticulture & Landscape Consultant. Based in Erbil, in the Kurdistan Region of Iraq, Hamid will support Aveen and our team with horticulture training and landscape design for existing and new projects. We asked him a few questions to get to know him better: Which landscape designers are you influenced by and why? … Continued
Gardeners are a lovely bunch! Thank you for all your support in 2020
One thing that Covid-19 has highlighted is that gardening has no borders. We are all finding solace in our personal green space, wherever we are in the world. Your support throughout 2020 and beyond – whether that's sending seed to our emergency appeal, making a one-off or regular donation via our JustGiving page, or liking, … Continued