Stories: Khalid, the Bird Man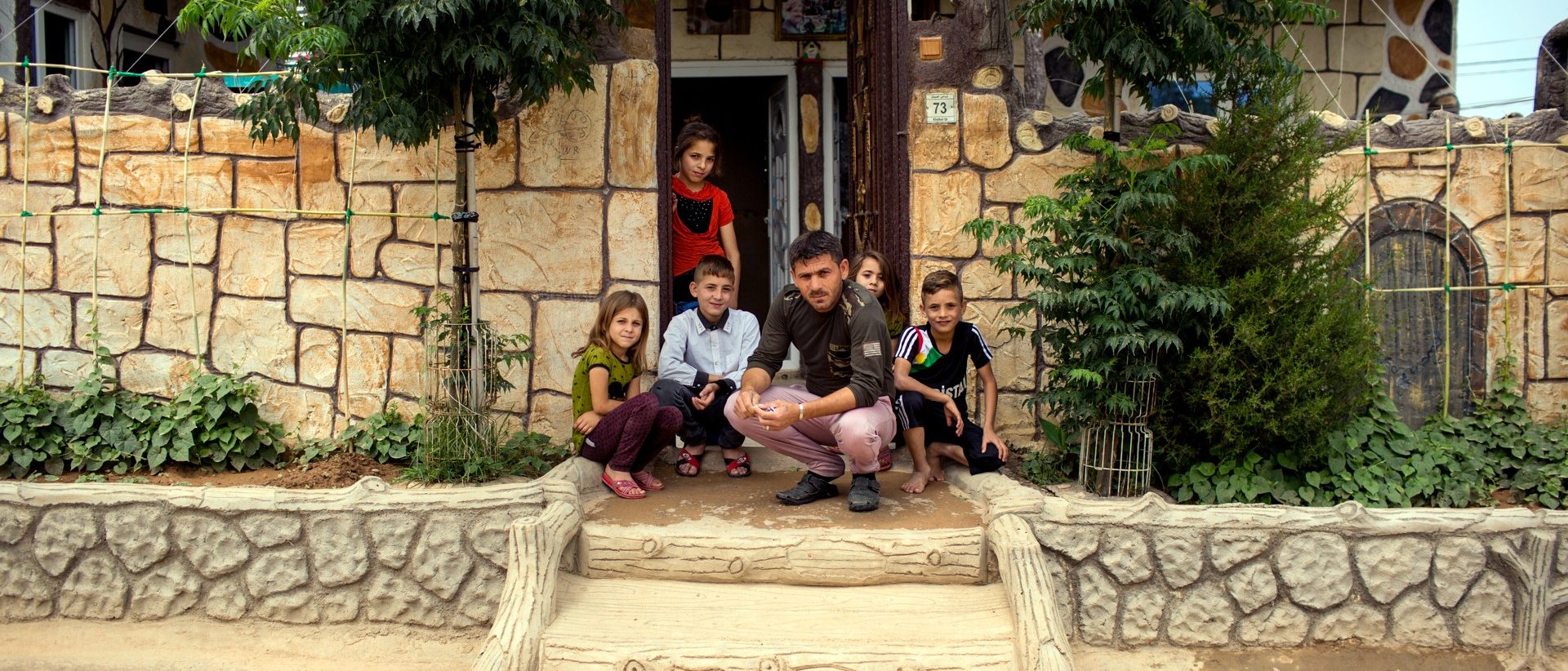 Stories: Norhan's Family outside their Domiz Home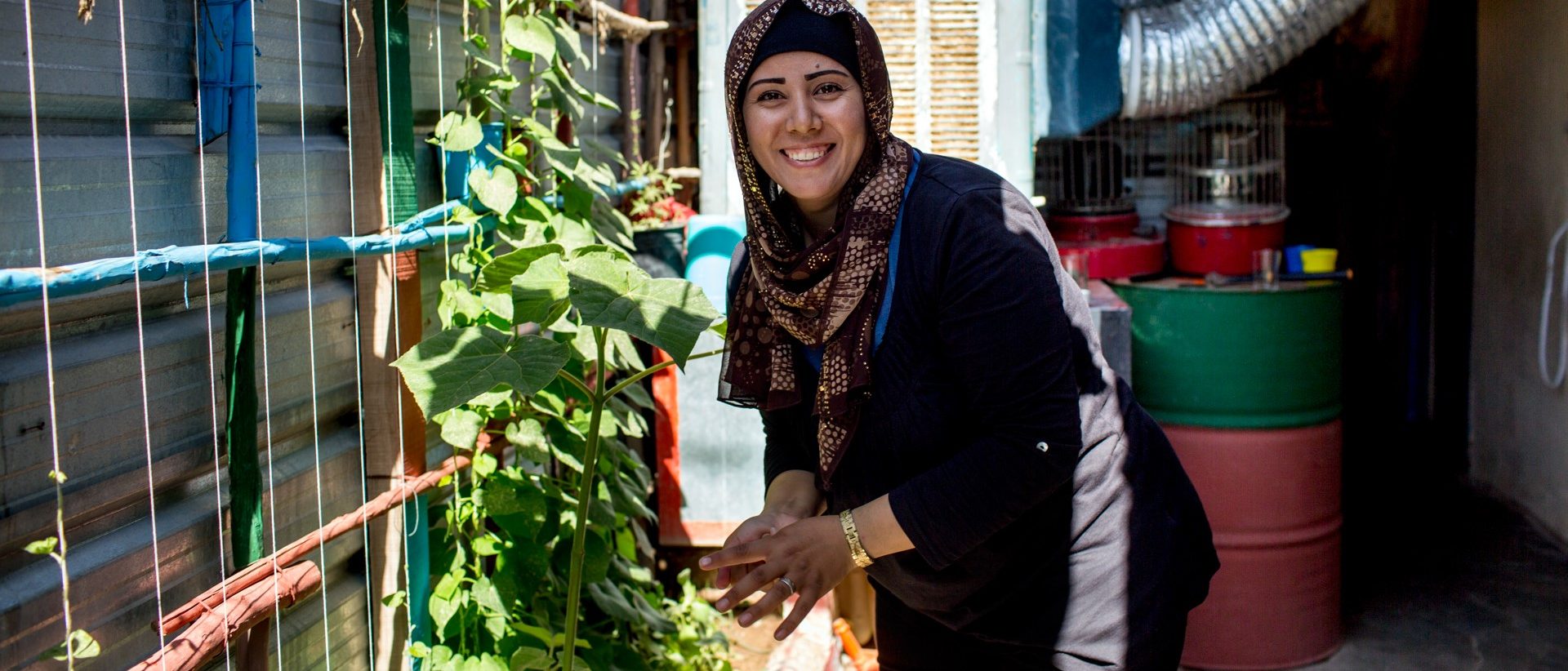 Stories: Aveen, in her Courtyard Garden
War Gardeners: A 100 year history of supporting POWs and refugees through seeds
An Unexpected Road to Chelsea
Individual Stories
Interactive: Growing Home
Growing Home is an interactive web documentary that presents interviews with refugee gardeners in Domiz Camp, Northern Iraq, who were part of a 2017 Garden competition run by the Lemon Tree Trust. There are 10 short one minute films as well as three longer interactive pieces that take a more in-depth look at what it means to be a refugee.
Growing Home has been created by the interactive storytellers from Scrollytelling, (Amsterdam, the Netherlands), whose members Martijn van Tol and Dirk Jan Visser also produced Refugee Republic in 2014, together with drawing artist Jan Rothuizen and web developer Aart Jan van der Linden.
Start exploring the gardens and gardeners of Domiz Camp here:
Film: Gardens in Domiz
In 2017 we met Castro Youssef, a refugee film maker in Domiz camp. We purchased him a video camera to document our work and record the everyday life of refugees. Through his work we have been able to prepare a short film about Domiz Camp in Iraq which explores the home gardens, liberation garden, and Crisis Response Garden kits.
"We had so many flowers in Syria. This garden makes me happy."
Lemon Tree Trust announces new projects in Greece to mark World Refugee Day weeks after first ever 'refugee garden' at RHS Chelsea Flower Show A month after our refugee-inspired garden was showcased at the RHS Chelsea Flower Show in London, a first in the show's 150 year history, we are pleased to announce we have … Continued