Stories: Khalid, the Bird Man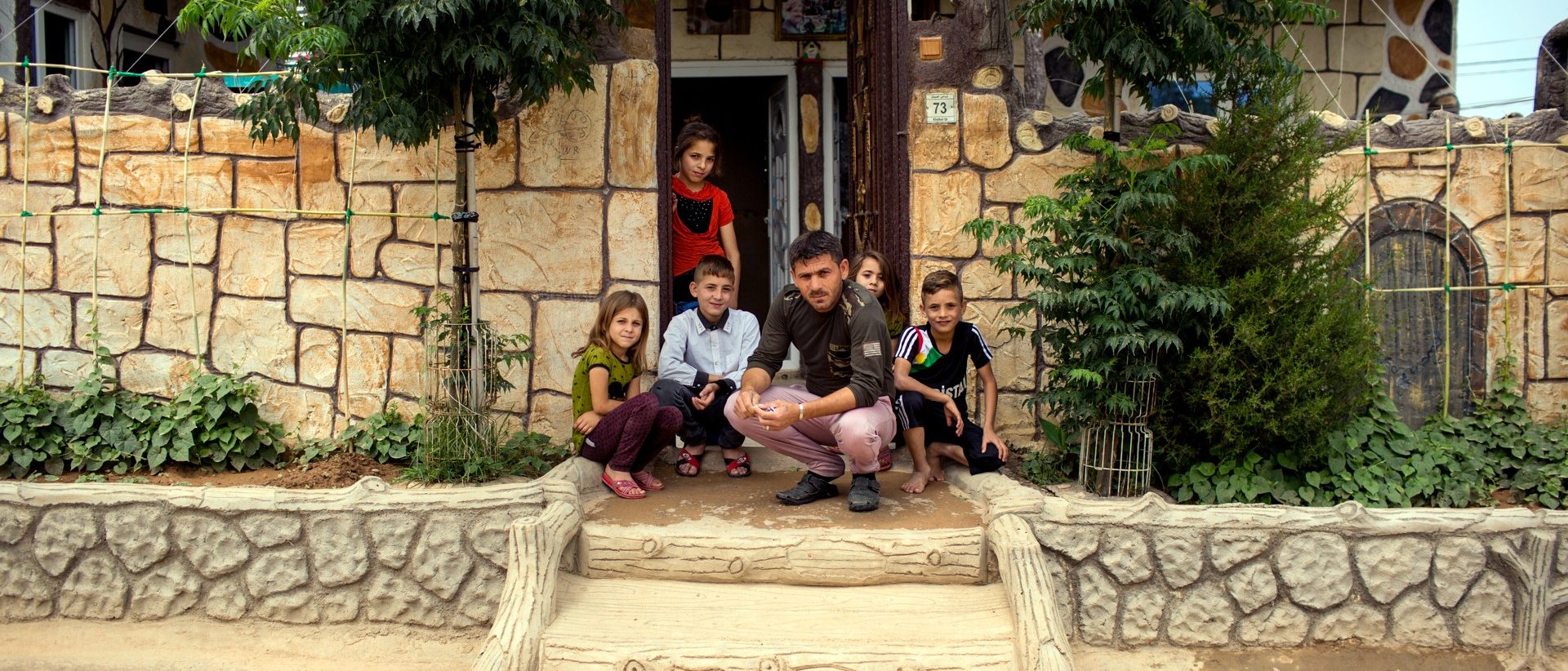 Stories: Nohad's Family outside their Domiz Home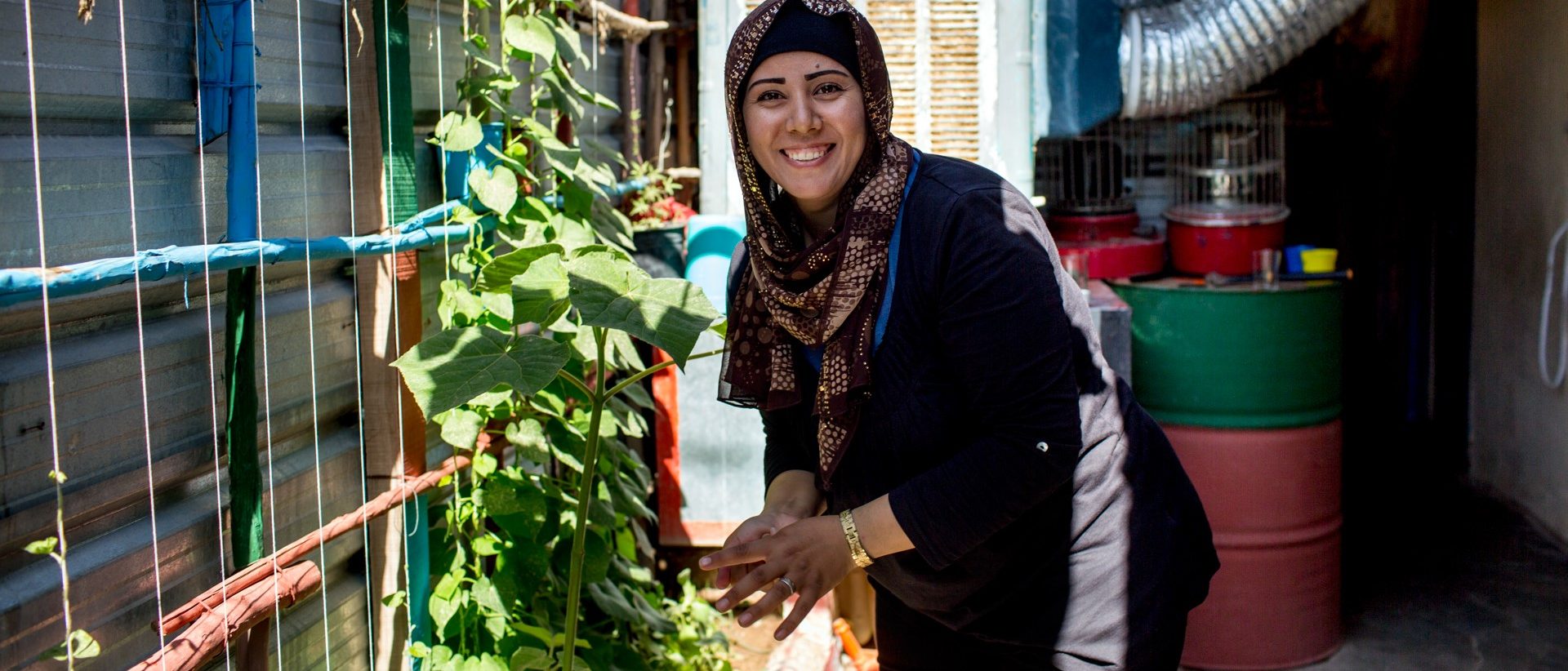 Stories: Aveen, in her Courtyard Garden
One Garden At A Time: The Lemon Tree Trust's Story
The Lemon Tree Trust restores dignity, brings beauty, ignites hope and offers economic opportunity to refugees and displaced people, one garden at a time. Gardening is a powerful force for good and our vision is to bring gardens and gardening initiatives to every refugee community in the world.
War Gardeners: A 100 year history of supporting POWs and refugees through seeds
A hundred years on from providing seeds to WWI prisoners of war, the Lemon Tree Trust is working with the RHS to supply seeds to Syrian refugees in Domiz camp, Kurdistan region of Iraq – with Sue Biggs, Director General, RHS and Tom Massey, designer of the Lemon Tree Trust Garden at the RHS Chelsea Flower Show 2018.
An Unexpected Road to Chelsea
The inspiration behind the Lemon Tree Trust Garden at the RHS Chelsea Flower Show 2018, with garden designer Tom Massey.
Individual Stories
Watch these short films with refugee gardeners and residents of Domiz 1 camp, Kurdistan Region of Iraq, who were part of our
2017 Garden Competitions
.
Gardens in Domiz
In 2017 we met Castro Youssef, a refugee film maker in Domiz camp. We purchased him a video camera to document our work and record the everyday life of refugees. Through his work we have been able to prepare a short film about Domiz camp in Iraq which explores the home gardens, liberation garden, and Crisis Response Garden kits.
Winners announced in 2021 Garden Competitions
We have awarded prizes to 72 winning gardens in our 2021 Lemon Tree Trust (LTT) annual garden competitions. LTT competitions took place in a record nine camps in the Kurdistan Region of Iraq (KRI), despite ongoing Covid-19 restrictions. Winners have received cash prizes and gifts of seeds and plants, and all participants have received certificates. … Continued
'Refugees and Restoration' roundtable
Land restoration in refugee camps and wider communities has enormous potential to enhance the living conditions of forcibly displaced people and the ecosystems of war-torn regions. To coincide with the official launch of the UN Decade of Ecosystem Restoration and World Environment Day on 5 June 2021, we were delighted to take part in a 'Refugees and Restoration' roundtable … Continued
Gardener stories: Meet Ahmed
Ahmed Ibrahim Ismail lives in the Azar neighbourhood of Domiz 2 camp. "I have a humble garden in my house, and I started working on it with my children two years ago. We have spent many good times in it, especially during the curfew for the coronavirus.⁣  ⁣"My garden contains 20 different types of roses and … Continued