Festival of Gardens: Growing Fruit and Flowers
Festival of Gardens: Using Recycled Containers
Festival of Gardens: Growing Home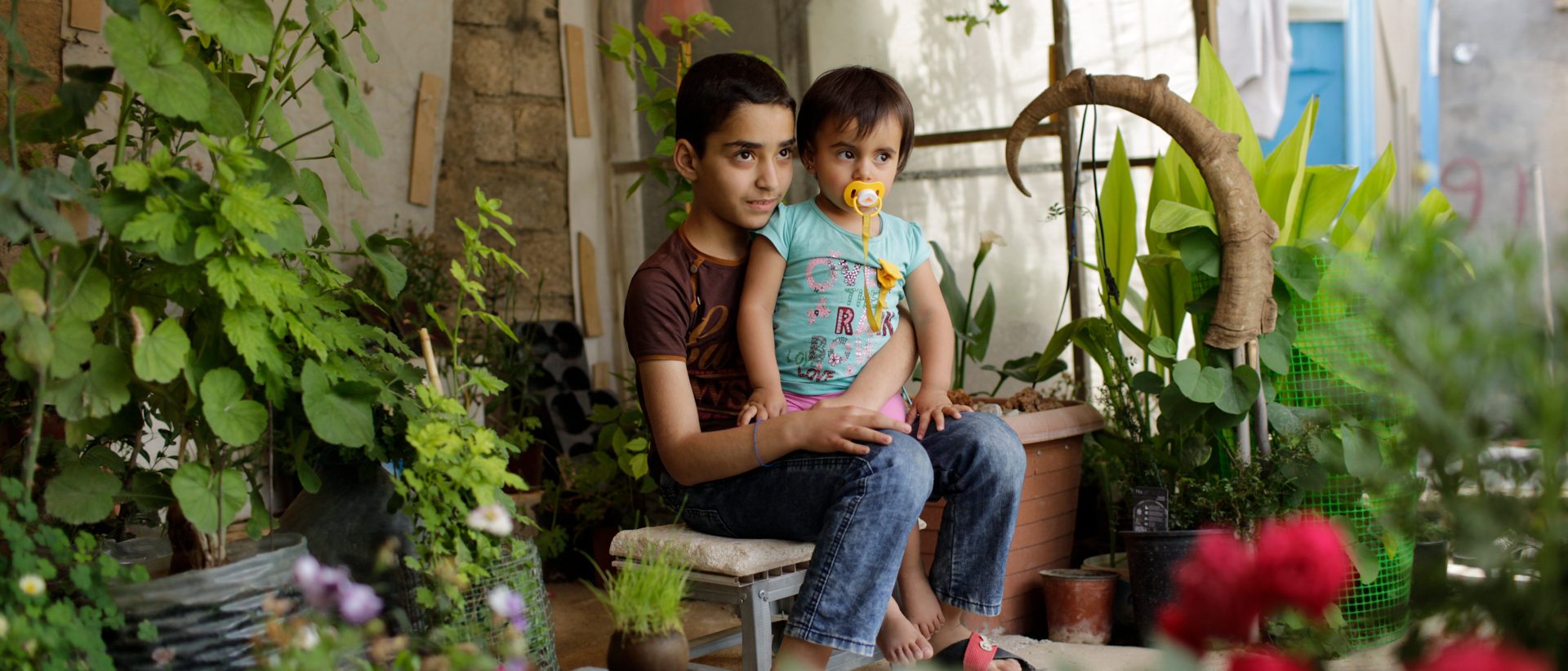 Festival of Gardens: Garden Grown with Grey Water
Festival of Gardens: Ornamental Garden
Lemon Tree Trust runs annual garden competitions or festivals of gardens as a way of creating awareness about the benefits of gardening and to promote and encourage food growing. 
Establishing Home Gardens
At the Lemon Tree Trust we encourage the development of home gardens and tree planting by providing individuals with advice on using greywater, and gifting vegetable and flower seeds. Home gardens are often the cornerstones to camp greening initiatives and serve as personal spaces for growth and innovation. Additionally, through organised garden competitions and events, we seek to expand home gardening while inspiring new gardeners to get involved.
The Garden Competition and Garden Extension programme
Holding a garden competition in 2016 and 2017 helped to encourage the further development of home gardens and innovative approaches to growing in small spaces. It also enabled us to meet those who were interested in growing and, through conversations and interviews, to discover the significance that gardens held for them.
The 2016 competition had approximately 50 entries and the 2017 competition 138 entries, (87 from men and 52 from women). Cash Prizes (1st $300, 2nd $200, 3rd $100) were offered for the best overall garden with 7 additional categories of $50 prizes for best garden in a small space, using recycled materials, rearing livestock and community gardening among others. Runners up received $20 and all participants were given a lemon tree.
Image 1: Best Home Garden 2016
Image 2: Winning Garden 2017
Image 3: Winning Neighbourhood Garden 2017
Image 4: Winner Best Innovation Garden 2017
Image 4: Best Food Garden 2017
Image 5: Best Ornamental Garden 2017
"We had so many flowers in Syria. This garden makes me happy."
Lemon Tree Trust announces new projects in Greece to mark World Refugee Day weeks after first ever 'refugee garden' at RHS Chelsea Flower Show A month after our refugee-inspired garden was showcased at the RHS Chelsea Flower Show in London, a first in the show's 150 year history, we are pleased to announce we have … Continued