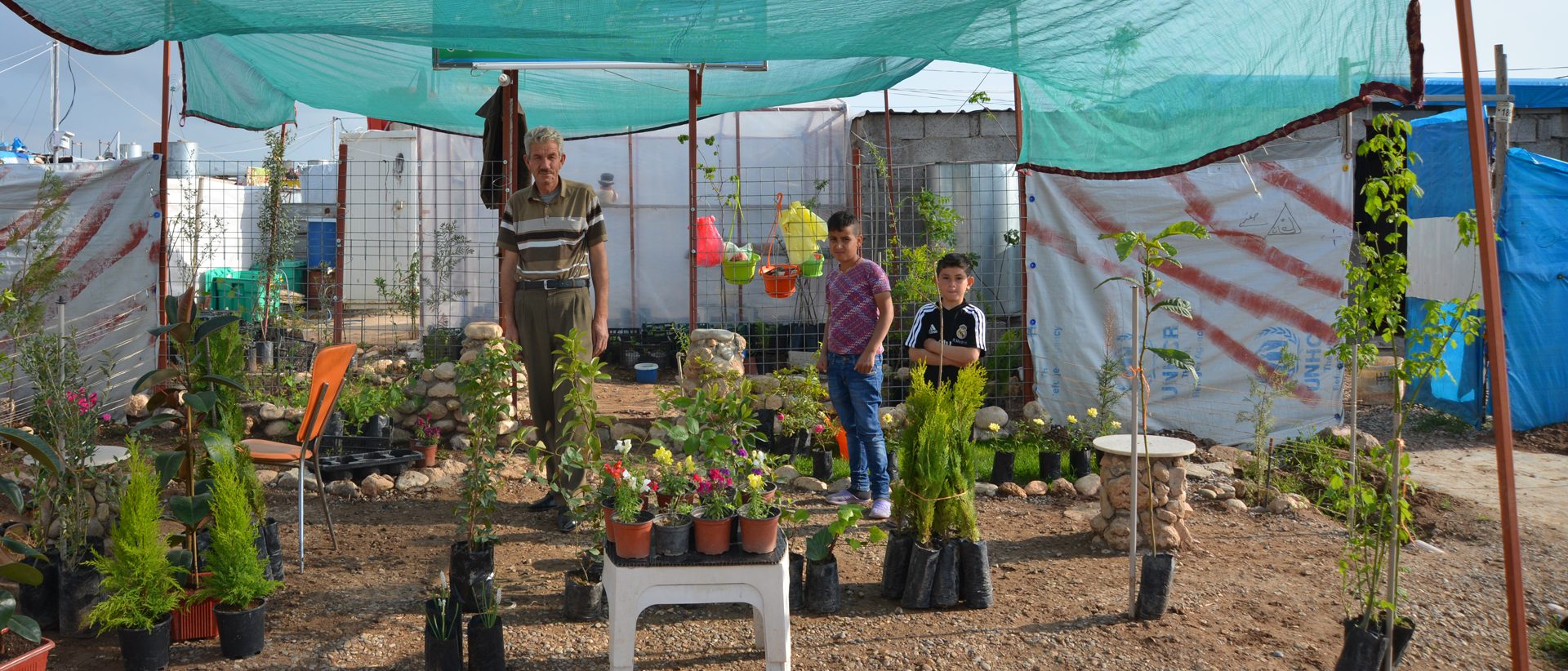 Donate and support a refugee garden nursery
Donate and support training and discovery gardens
Donate and support the creation of a Crisis Response Garden kit
Donate and help deliver Crisis Response Garden kits to Syria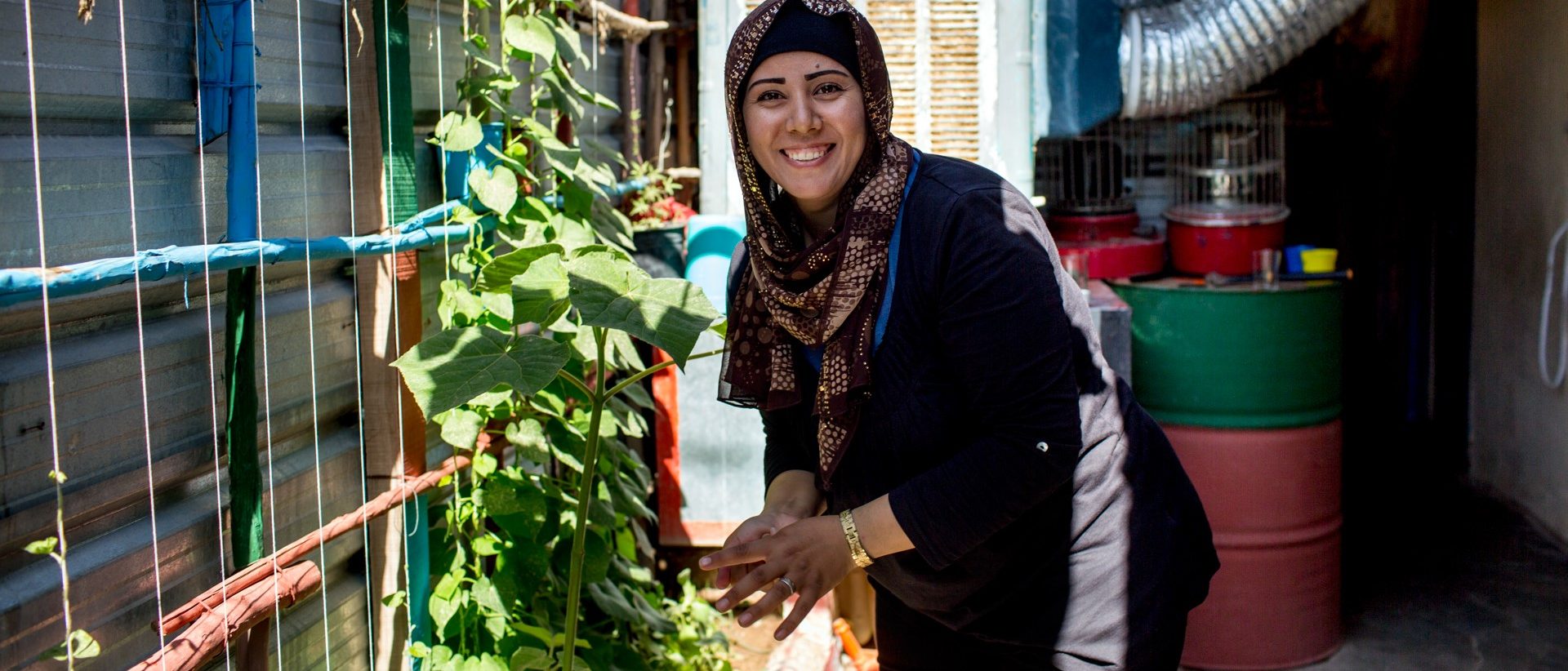 Donate and help develop home food gardens
Donate and help fruit tree planting
Lemon Tree Trust's core infrastructure costs are fully funded so 100% of every donation we receive directly supports gardening projects and initiatives in refugee communities.
Your donations could help us run our popular annual camp garden competitions, support refugees to build home gardens or help establish community gardens that support vulnerable families. We regularly distribute trees, plants, seeds and garden kits so every donation makes a real difference to people's wellbeing.
---
In the UK, the Lemon Tree Trust is a restricted fund under the auspices of Prism the Gift Fund, registered charity 1099682. In the USA Lemon Tree Trust accepts donations via the Dallas Foundation. We can accept donations in £(GBP) or $(USD).
---
To donate in GBP (from the UK or internationally)
Alternatively, you can donate via UK bank cheque or by direct bank transfer.
Cheques should be made out to 'Prism the Gift Fund' and sent to: Prism the Gift Fund (re: Lemon Tree Trust) FAO: Stephanie Berger 20 Gloucester Place London W1U 8HA
Bank Transfers: Please contact us for bank transfer details.
To add Gift Aid to your donation (UK only) please download the form here, contact us using the form below, or email info@lemontreetrust.org
---
To donate in USD (from the USA or internationally)
---
To contact us about Gift Aid (in the UK) or for any other donation questions please use this form:
"We had so many flowers in Syria. This garden makes me happy."
Lemon Tree Trust announces new projects in Greece to mark World Refugee Day weeks after first ever 'refugee garden' at RHS Chelsea Flower Show A month after our refugee-inspired garden was showcased at the RHS Chelsea Flower Show in London, a first in the show's 150 year history, we are pleased to announce we have … Continued